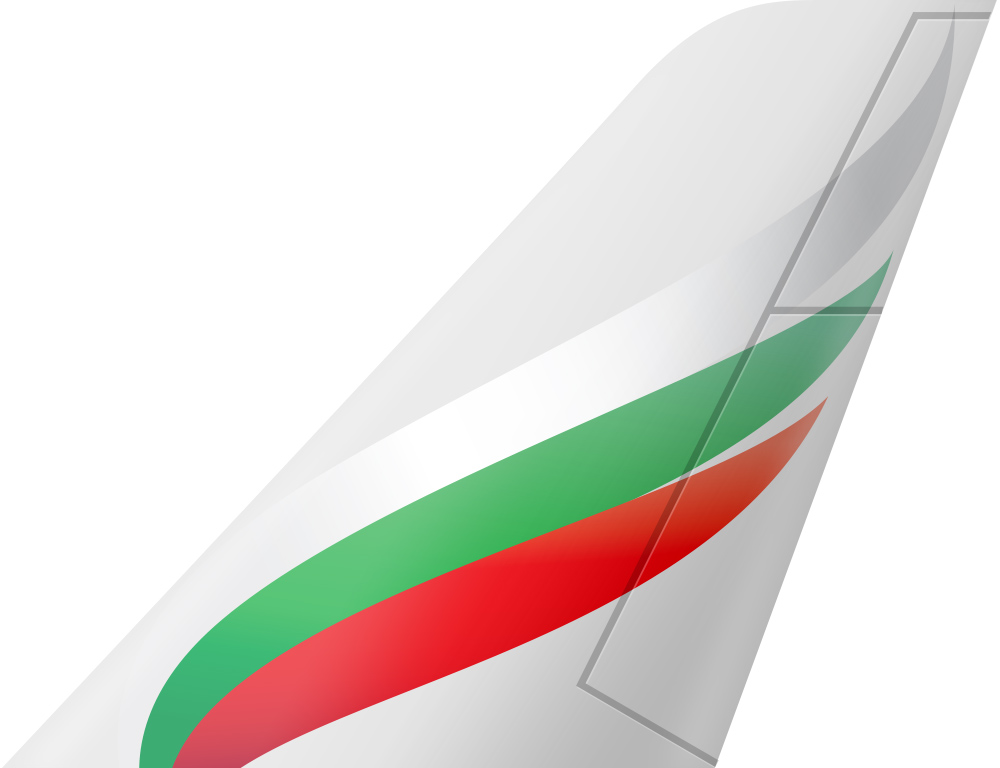 NAGS signed a contract with Bulgaria Air at JED, MED and DMM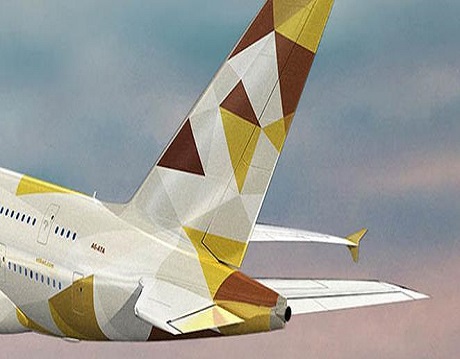 Big news is the addition of Etihad's DMM aircraft maintenance to NAGS and support for their B787 at JED.
NAGS now is the proud service provider for UAE National Carrier in JED, MED, and DMM.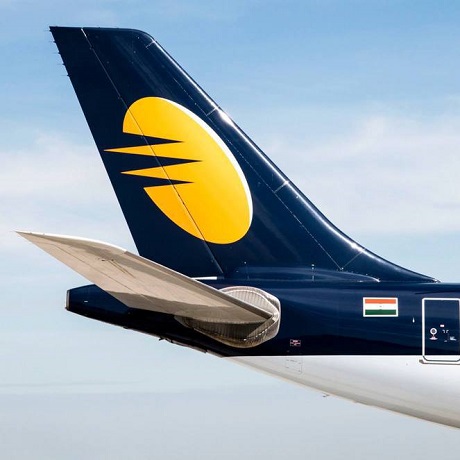 Once more, NAGS team has been chosen (in addition to JED) to provide maintenance service to Jet Airways at DMM airport.
A solid cooperation between Shaheen Air and NAGS clearly shown in the extension of agreements for JED, MED and DMM stations.
NAGS is committed to the "change is in the air" vision.