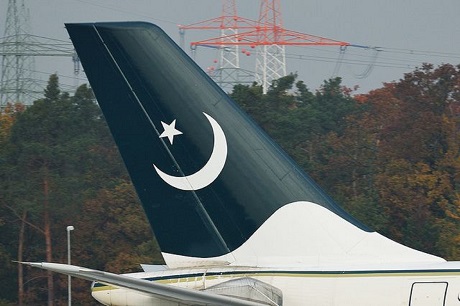 NAGS is glad to announce winning the contract to fully support PIA aircrafts in MED airport.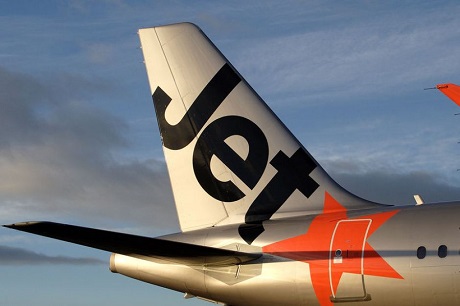 Again, Nags proved solid performance and quality maintenance service which lead to be granted Jet Star Pacific contract to support JSP air crafts operation with Nesma KSA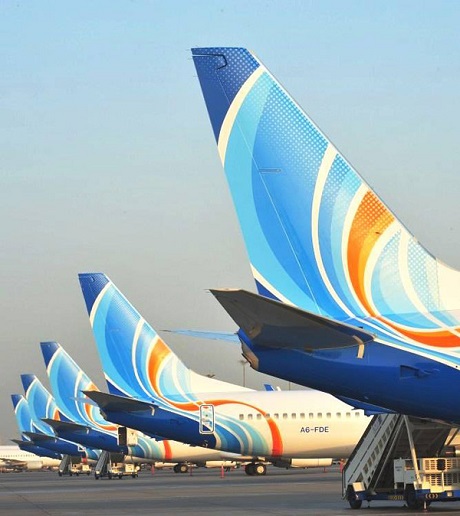 Flydubai and based on NAGS proven performance at JED and MED; signed agreement with NAGS to support Fly Dubai's aircrafts at DMM airport.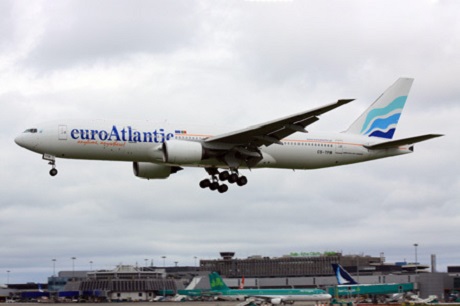 Euro Atlantic and as part of their big charter contract with Flyas; has chosen NAGS to support their B767 aircraft at JED and MED.