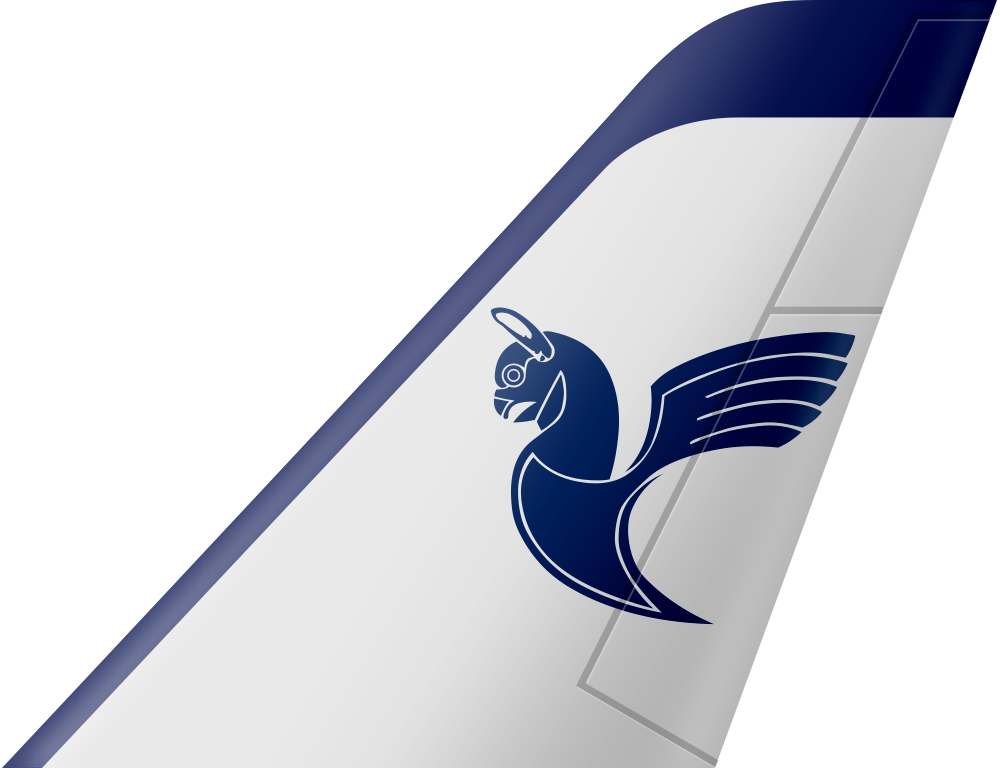 Based on NAGS performance, Iran Air signed a contract with NAGS to support them at JED and MED stations.
NAGS succeeded in winning over Afriqiyah Airlines contract for both JED and MED stations.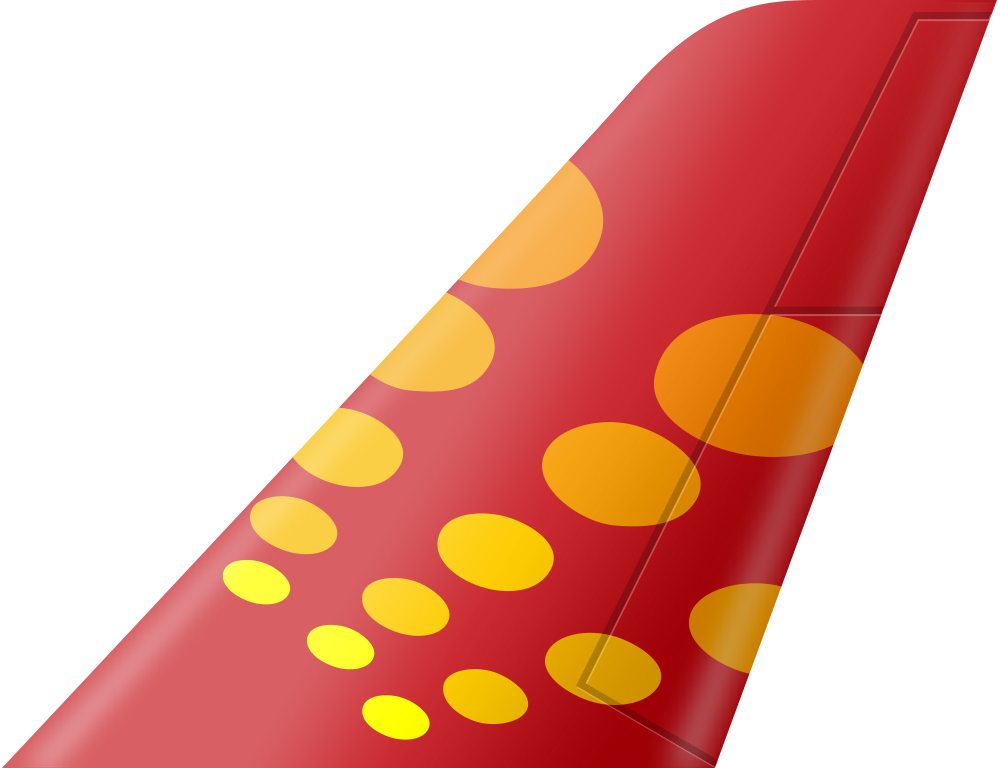 A flawless achievement by NAGS granted them the contract with Spicejet for MED station which is the second one after securing JED station early this year.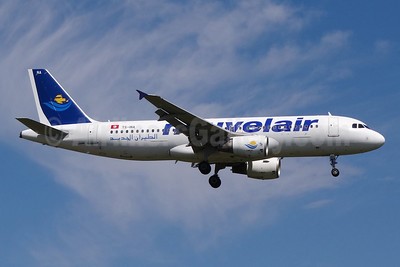 A skyrocketing reputation backed by solid performance allowed NAGS to secure the contract for Nouvel Air at JED and MED stations.