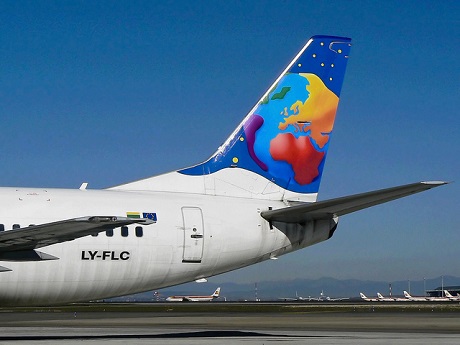 NAGS signed agreement with Small Planet to support its aircrafts maintenance as part of their operation contract with Nesma KSA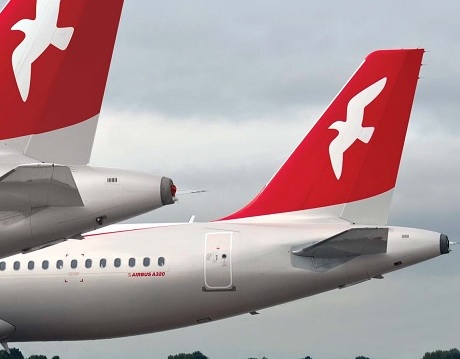 NAGS and based on trust worthy service and support; has been given by Air Arabia Jordan their station at DMM airport.
PrivatAir launched a new business-class-only airline service between Jeddah (King Abdulaziz International Airport, JED) and Riyadh (King Khalid International Airport, RUH) on behalf of Saudi Arabian Airlines (Saudia) and Saudia Private Aviation (SPA).
NAGS is a strategic maintenance and logistic provider to PrivatAir.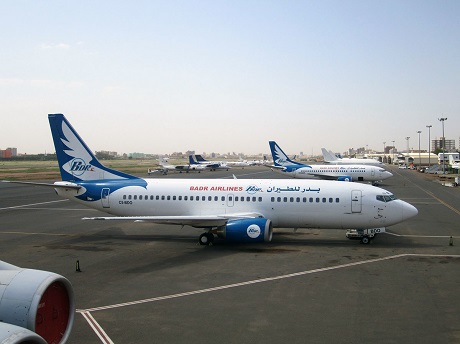 NAGS signed an agreement with Badr Airlines; a leading and growing low cost Sudanese carrier to include support for Badr aircrafts at MED.