Corendon trust in NAGS service support can be seen by signing agreement to include JED and MED stations.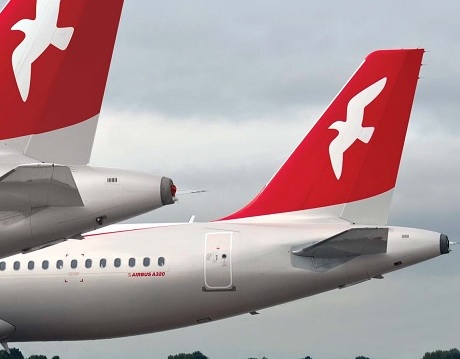 Air Arabia Sharja granted NAGS its third station and now includes DMM in addition to JED and MED.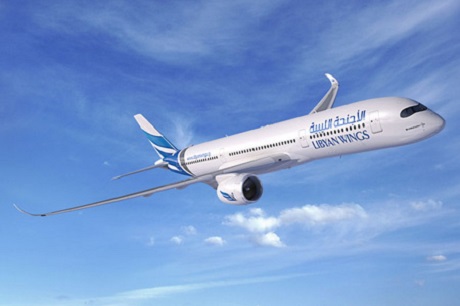 NAGS signed agreement with Libyan Wings to support the Carrier's aircrafts at JED and MED.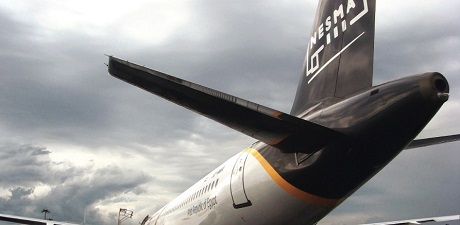 Nesma Airlines, a member of Saudi Arabia's Nesma Group, is a flag carrier of two countries: the Kingdom of Saudi Arabia and the Arabic Republic of Egypt.
NAGS is honored for being granted a contract to support Nesma operation in KSA.